The Loma Ridge Global Change Experiment (LRGCE) is a field resource managed through a partnership between the University of California, Irvine, and the Irvine Ranch Conservancy. Together, we facilitate interdisciplinary research, training, and outreach opportunities for the benefit of scientists, practitioners and students.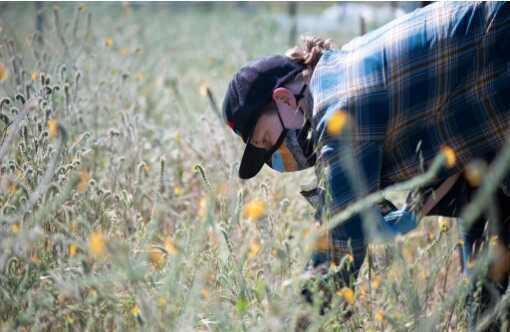 Land acknowledgement: Loma Ridge is located on the shared and unceded ancestral homelands of the Tongva and Acjachemen Indigenous Peoples. To learn more about their history and culture, visit their websites: https://gabrielinotribe.org/ https://www.juaneno.com/
The LRGCE provides opportunities for fundamental research by postdoctoral fellows, graduate students, and undergraduates. The research has been largely funded by the U.S. Department of Energy's Office of Biological and Environmental Research
We believe in learning by doing, and that is the reason behind implementing our research activities to help students to gain skills that will have lasting impacts in their professional development regardless of their field of interest.
Researches that actively carry out research in the The Loma Ridge Global Change Experiment (LRGCE) span from the UCI School of Biological Sciences and the UCI School of Physical Sciences to other institutions.